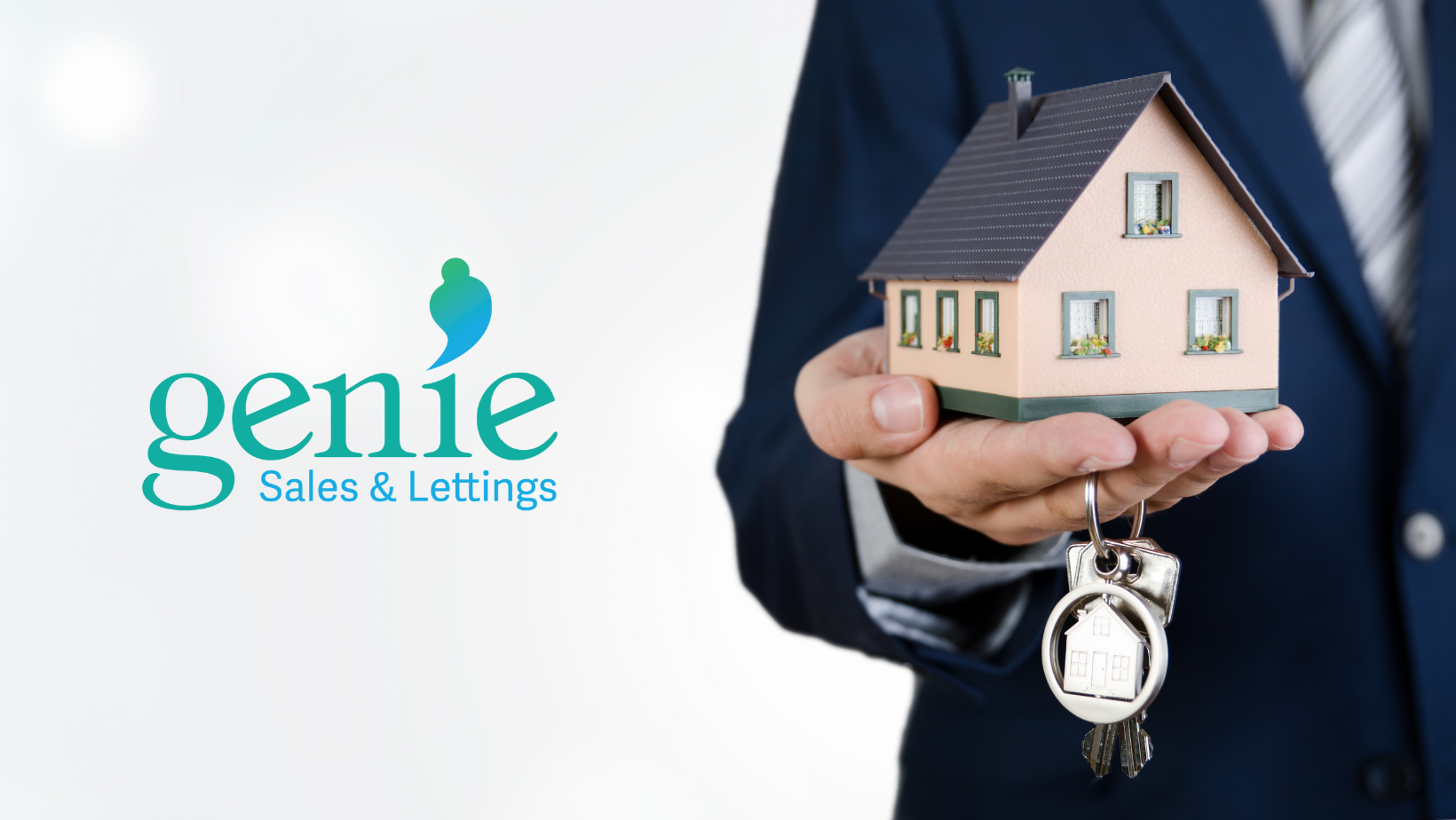 Sell your property with Genie Sales & Lettings in six simple steps...
1) BOOK YOUR FREE APPRAISAL
Pricing plays an important role with a number of factors to consider. An independent assessment of your property will be carried out by your locally based property expert. During the visit we explain how the market is performing, giving advice and guidance on how to maximise your sale price. You can book a free, no obligation valuation today by calling us on 01983 210295.
2) INSTRUCT US
Upon your instruction, we will guide you on how to sign up to your chosen service. We will then arrange a suitable time to visit the property in order to take professional photographs, create a floorplan, take room measurements and note down key information about your property. We will give guidance on how to prepare and present your property to its full potential which is also known as staging. All our experts are trained in photography and use the best camera equipment.
3) LAUNCHING YOUR PROPERTY ONLINE
Once your local agent has completed the staging visit, we will enhance photographs by making them sharper and brighter, and within 48 hours, we will request final approval. Once this is obtained, your property will be made live on the major property portals in just a few hours or on the agreed marketing start date. If agreed, we will also arrange for a "For Sale" board to be erected where appropriate.
4) VIEWINGS AND FEEDBACK
As you'd expect, prospective buyers are vetted before a suitable time is agreed and every enquiry is answered, thereby ensuring that every lead and opportunity is processed. Communication is a key focus of ours, valuing the importance of providing regular market report updates, discussing the performance of your listing, and ensuring that you receive prompt and accurate viewing feedback.
5) OFFERS AND NEGOTIATION
With each offer received, we will negotiate the highest price and assess the buyers' financial position in terms of whether they are cash buyers' or relying on a mortgage. We will vet prospective buyers' by asking for proof of deposit, mortgage offer in principal and check that their existing property is sold subject to contract should this be required.
6) EXCHANGE AND COMPLETION WITH WEEKLY UPDATES
When an offer has been successfully negotiated, we will prepare and send a "memorandum of sale" to all parties (including solicitors) which will trigger the start of the conveyancing process. We will ensure that your sale completes as efficiently as it can by providing regular updates throughout the process, keeping in direct communication with various parties, such as the buyer's solicitor, their mortgage broker, surveyors, the buyer themselves and of course you and your solicitor.